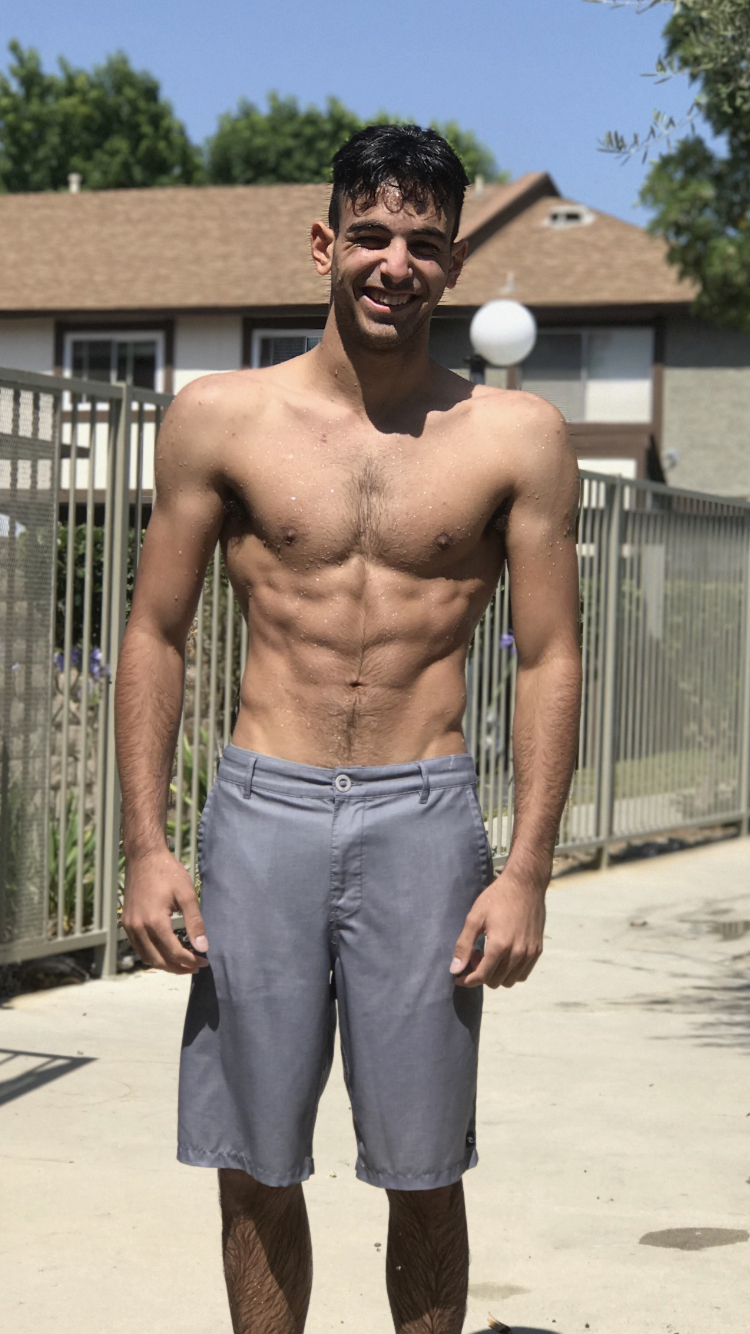 Who Are You?
Excuse the Middle Eastern body hair :)
I'm Daniel! I was just your average teenager who wanted to get shredded, eat healthy, and feel good.
I'm not some fitness magician with a bunch of paid advertisements on Instagram trying to sell you a protein powder.
I just want to show you how I did it as a teen. With this guide, you can imitate the same steps I took to get in shape as a teenager!
Why Did You Make This?
As a teenager, I didn't have a definitive guide with step-by-step instructions on how to get fit.


I had to do all the dirty work and long hours of research to make sure I was doing things safely and efficiently.


With this guide, you won't have to do that. You'll have everything you need in one place!
Do Any Of These Sound Like You?
1) I want to gain muscle safely and I'm not sure where to start
2) I want to lose weight and keep my muscles
3) I'm not sure if the info I see online is accurate for teenagers
4) I just want to get lean
5) I need a good workout plan that I can do at home
If any of these scenarios apply to you, then this guide is 100% for you!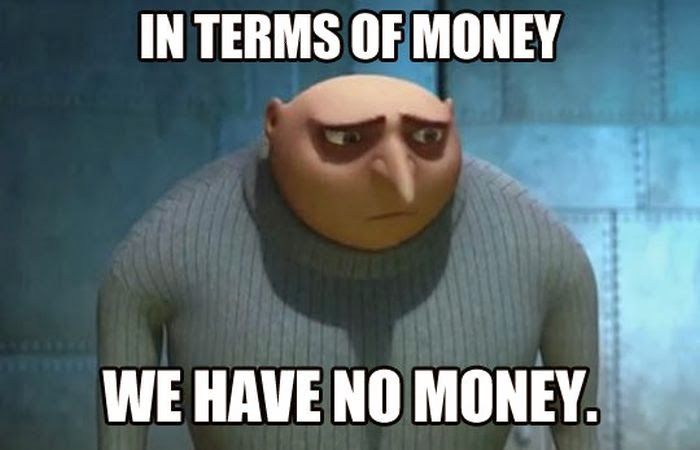 How Much Does This Guide Cost?
Umm...$0.00
Yeah, it's free! Save your money. You might need it for food or a gym membership in the future 😉.
Check your inbox to confirm your subscription